Sandro Teti Publishing House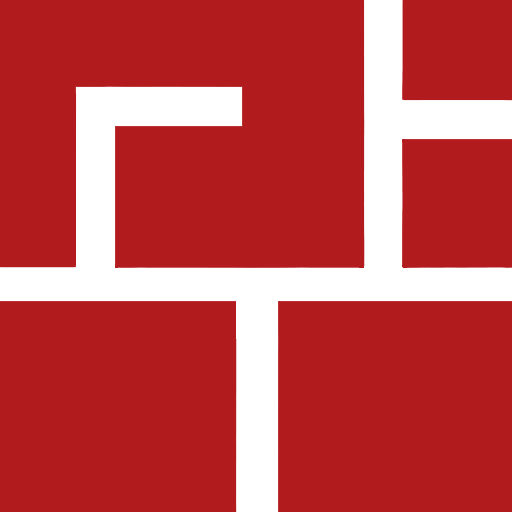 The Sandro Teti Publishing House was founded in Rome in 2002. The publishing house, which has a particular interest in the countries of the post-Soviet area, publishes five series including Historos, run by Luciano Canfora. This series is dedicated to no-time-limit essays on history. Russians and Italy is a book series telling the story of several century-long Russian presence in Italy and Italian presence in Russia. The main characters of this series represent the two countries' literature, art, music, politics and diplomacy. They made a significant contribution useful to create and maintain the relationships between the two nations. ZigZag is a series covering fiction and poetry. It gives priority to young authors and mature beginners. Image is a series dedicated to catalogues and photo portfolios. A Theatre of history run by Ada Gigli Marchetti is thought to be an open curtain revealing history by means of theatre plays.
Sandro Teti Editore has edited and published for many years Il Calendario del Popolo, one of the Italian longest-running cultural magazines, established in 1945. The catalogue of the Sandro Teti Publishing House counts more than one thousand book titles.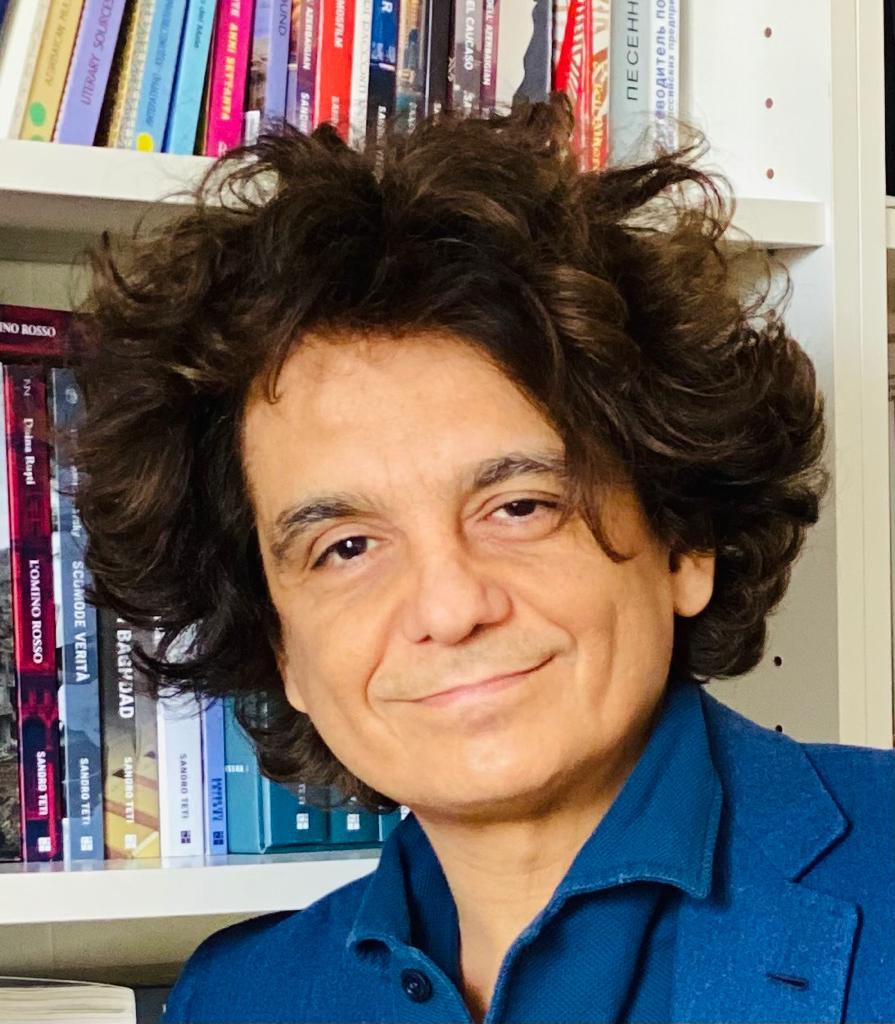 Sandro Teti Sandro Teti is a pulisher, political scientist, journalist and expert in international relations, with particular reference to the states of the post-Soviet area. Consultant for internationalization, communication and corporate institutional relations, he leads the consulting company Teti Consulting. He graduated in Political Science at Milan State University, and from 1981 to 1984 he lived and worked in Moscow, at the Soviet news agency Novosti. He has directed the historic culture magazine Il Calendario del Popolo and since 2005 he has been responsible for Italy for the Foundation of the Russian Nobel laureate Zhores Alferov. Since 2016 he has been at the head of the Italian Branch of the Baku International Multiculturalism Centre.